Jump to Important Dates  Jump to More Information
---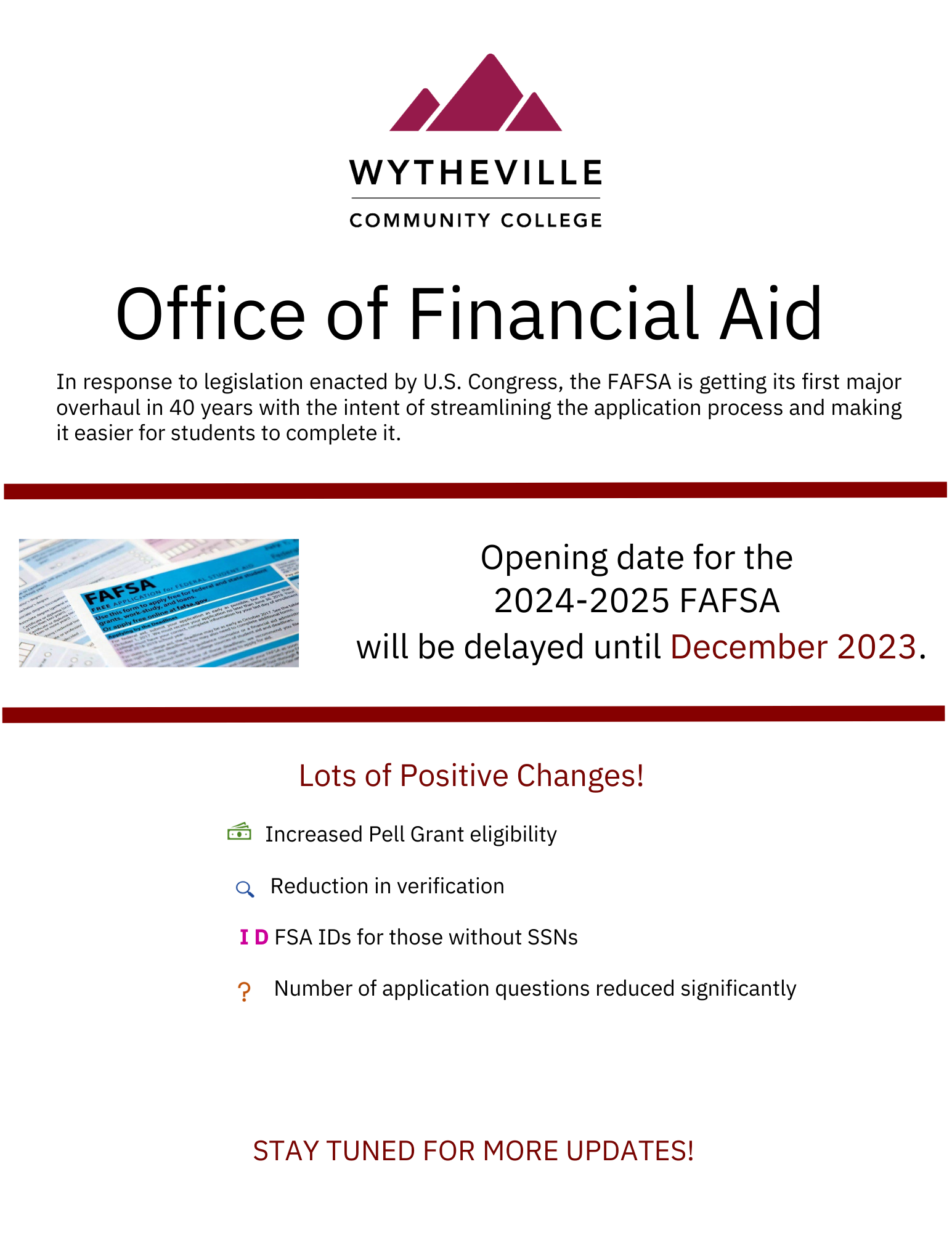 Special Notice for Spring 2024: January 2, 2024 – January 22, 2024 Spring Book Charge Dates*
Fall 2023
August 1, 2023 Tuition Due for Fall 2023

August 14 – September 1, 2023 Book Charge Dates*

Fall 2023 Disbursements will start processing for 16-week courses after September 6, 2023**

October 26, 2023 Last Day to Withdraw from Courses that start August 21, 2023 and end December 8, 2023***
Spring 2024
December 15, 2023 Spring '24 Tuition Due

Book Charge dated January 2 - January 22, 2024 Book Charge Dates*

Spring 2024 Disbursements will start processing for the 16 week courses after January 22, 2024**

March 8, 2024 Last Day to Withdraw from courses that start January 8, 2024 and end April 29, 2024***
* Go to your Student Center and Complete Bookstore Authorization in your To-Do List. Please make sure to charge all required books/supplies during this time.
** The first refunds for each semester will begin on these days. There are multiple categories of financial aid that will be refunded and it may take a few days for refunds to be completed. After the initial batch of refunds, subsequent refunds will be completed bi-weekly. If you are enrolled in late starting classes, your refund will be held until after the last day to drop with a refund for your last starting class. 
*** If you are thinking of withdrawing from a class or class(es) please contact the Financial Aid Office to discuss the impacts that it may have on your account including but not limited to a debt owed to the school.
 Contact the WCC Financial Aid Office
WCC Financial Aid Office             
Bland Hall - Suite 113             
1000 East Main Street             
Wytheville, VA 24382
Phone: (800) 468-1195             
Direct Line (M-F, 8am-5pm): (276) 223-4706             
Email: askfinaid@wcc.vccs.edu             
Fax: (276) 223-4807