WCC participates exclusively in the Federal Direct Student Loan Program which includes Subsidized and Unsubsidized Student Loans. The Federal Government is the lender in the Direct Student Loan Program. Students interested in federal student loans will be required to apply through the Direct Student Loan Program and complete new master promissory notes.
For additional information on the Direct Student Loan Program, please click on the following links:
How to Apply for a Direct Student Loan
To apply for a Direct Student Loan, students must meet basic eligibility criteria and complete the following steps:
We've teamed up with Solutions at ECMC to answer all of your student loan repayment questions. Solutions is a non-profit organization dedicated to helping students manage educational loans and their resources are available to you free of charge. Contact a Solutions Student Loan Repayment Advisor by calling  1-844-782-2333.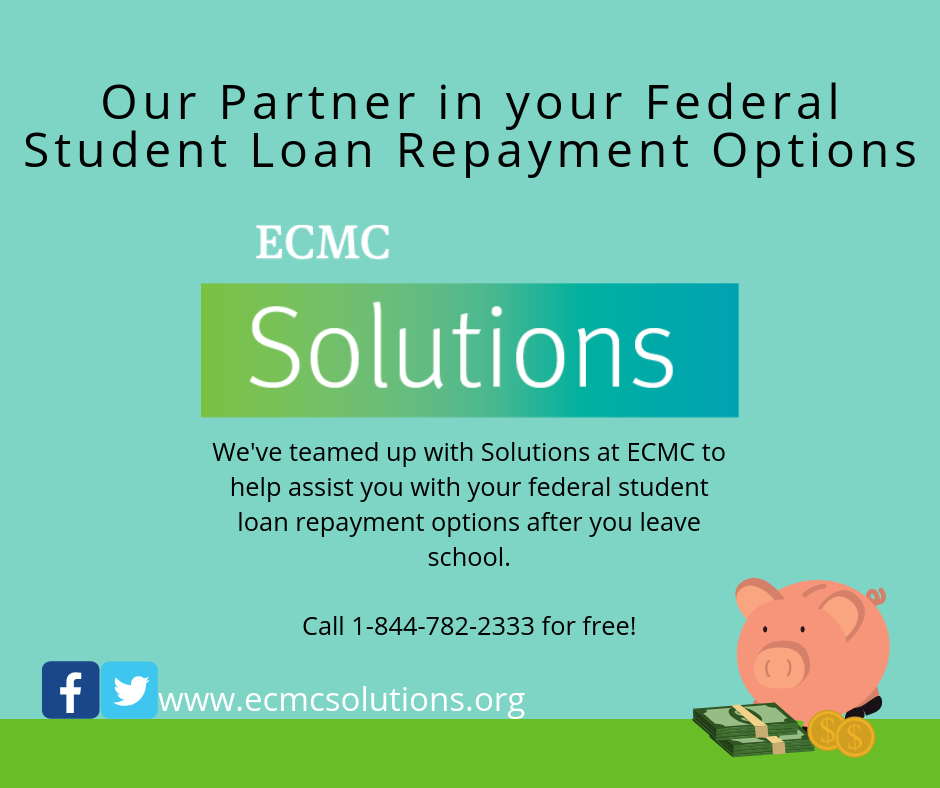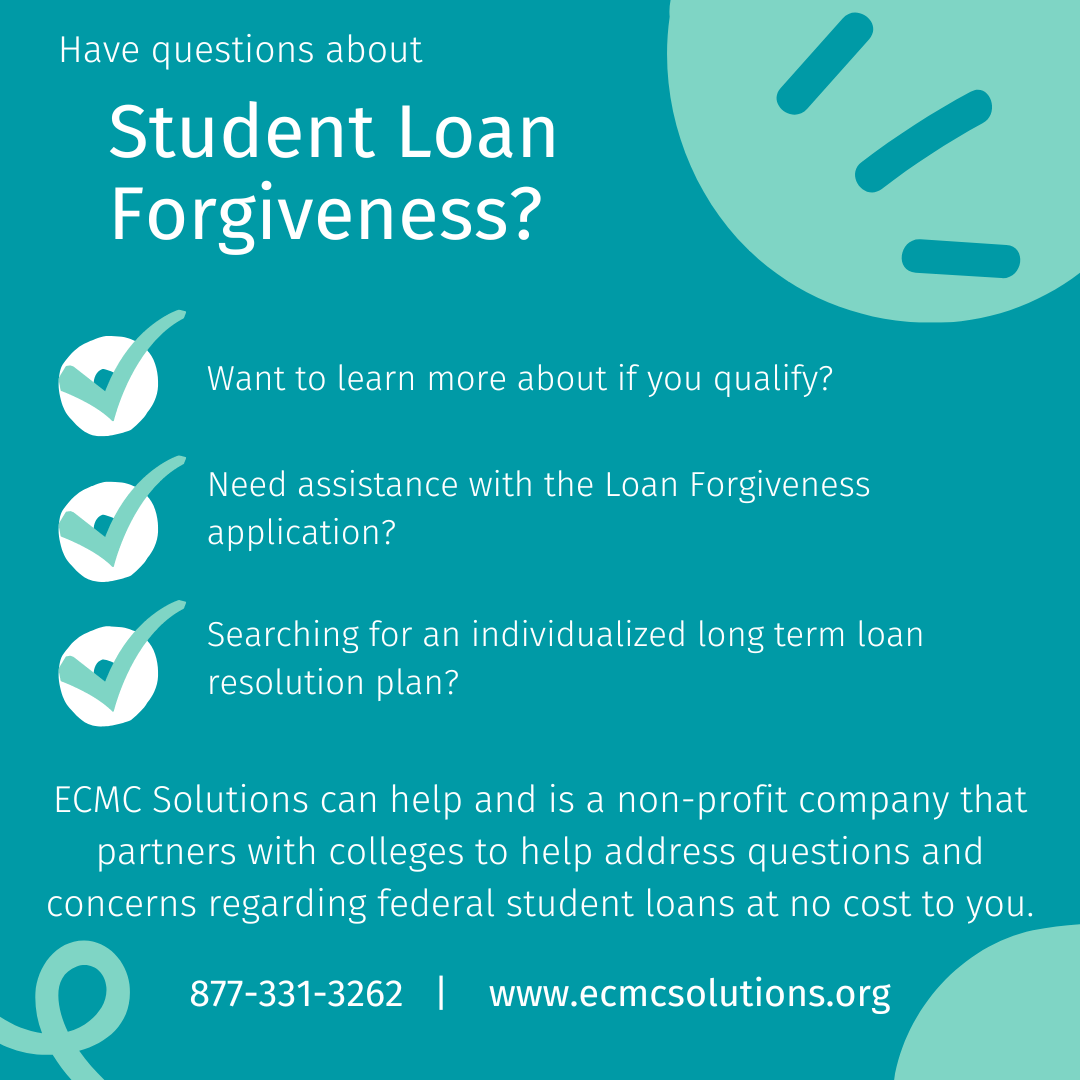 WCC Loan Application Important Dates and Priority Deadlines
Semester
Application Start
Date
Application End
Date
Fall Semester
July 1
August 1 (Priority)
Spring Semester
July 1
December 1 (Priority)
Summer
Semester
March 1
May 1 (Priority)
Exit Counseling
When you are getting ready to graduate or you are no longer enrolled at least half-time at Wytheville Community College and you have received a Direct Loan, you are required to complete exit counseling.  You must notify the Financial Aid Office when the exit counseling has been completed.
 Exit counseling can be completed online at:  www.studentloans.gov. You will need your FSA username and password to complete the counseling.