Begin Here. Become Anything.
Stay Connected!
Connect with WCC on Social Media!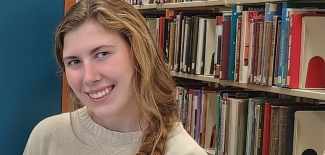 WCC has helped to prepare me for my future through their supportive and extremely helpful approach to college education.
Molly Luper

,
Education Student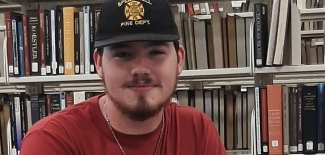 WCC's Dual Enrollment program helped me complete my general studies requirements while attending high school.
Joshua Henley

,
Science with a Specialization in Engineering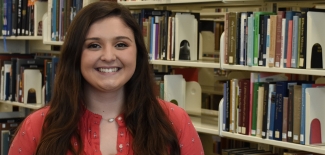 "I love the community atmosphere that WCC offers."
Shelby Rose

,
Dental Hygiene Student
The Nominating Committee of the Wytheville Community College Board will meet on Tuesday, May 30, 2023, at 3:30 p.m., to discuss the slate of officers for 2023-2024. 
In accordance with Section 23.1-307 (D) of the Code of Virginia, the State Board for Community Colleges provides notice that it will consider tuition and mandatory fee increases for Virginia's Community Colleges, effective fall 2023. 
Mrs. Patricia McClane of Wytheville has received the 17th Annual Chancellor's Award for Leadership in Philanthropy. She was nominated for the award by Wytheville Community College.