What's Going On
Check out the WCC events calendar to stay up-to-date on activities scheduled on campus or to just find out what's going on!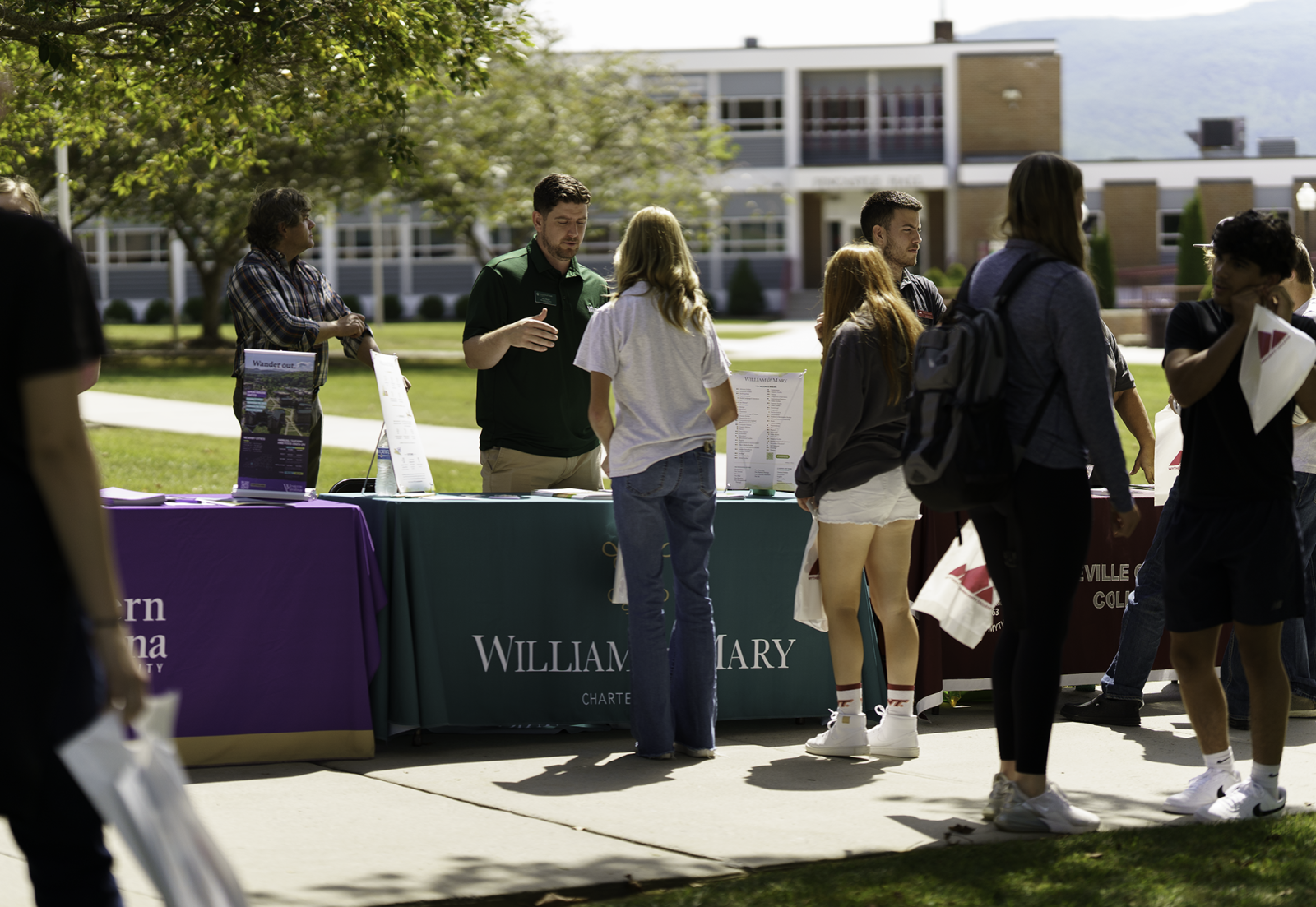 In The News
WCC is famous! Check out some of the exciting events and activities available for students. WCC is always looking for new and exciting ways to engage our community.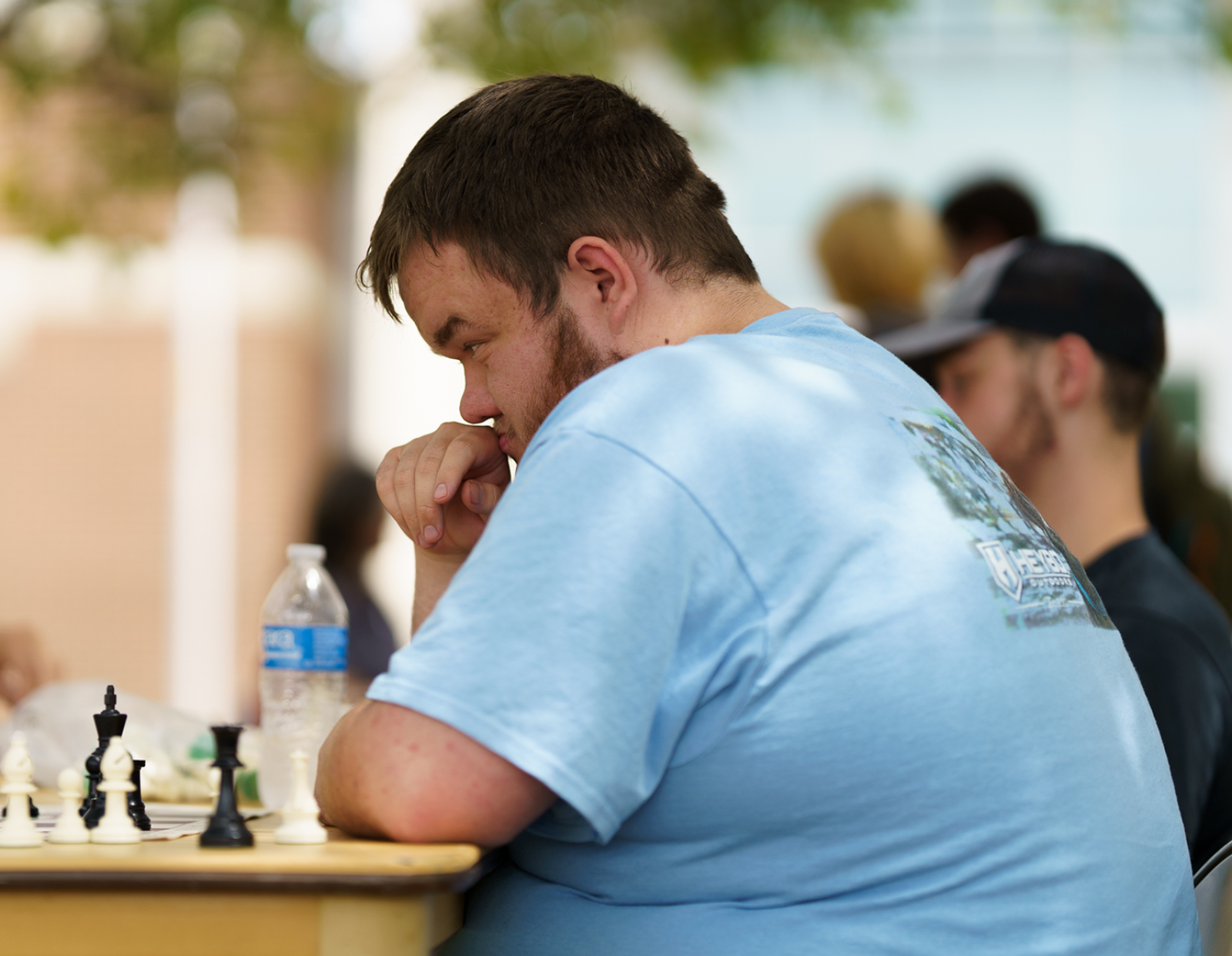 Get Involved!
WCC offers a variety of clubs and organizations for students. Learn a new hobby or run for SGA! More information below.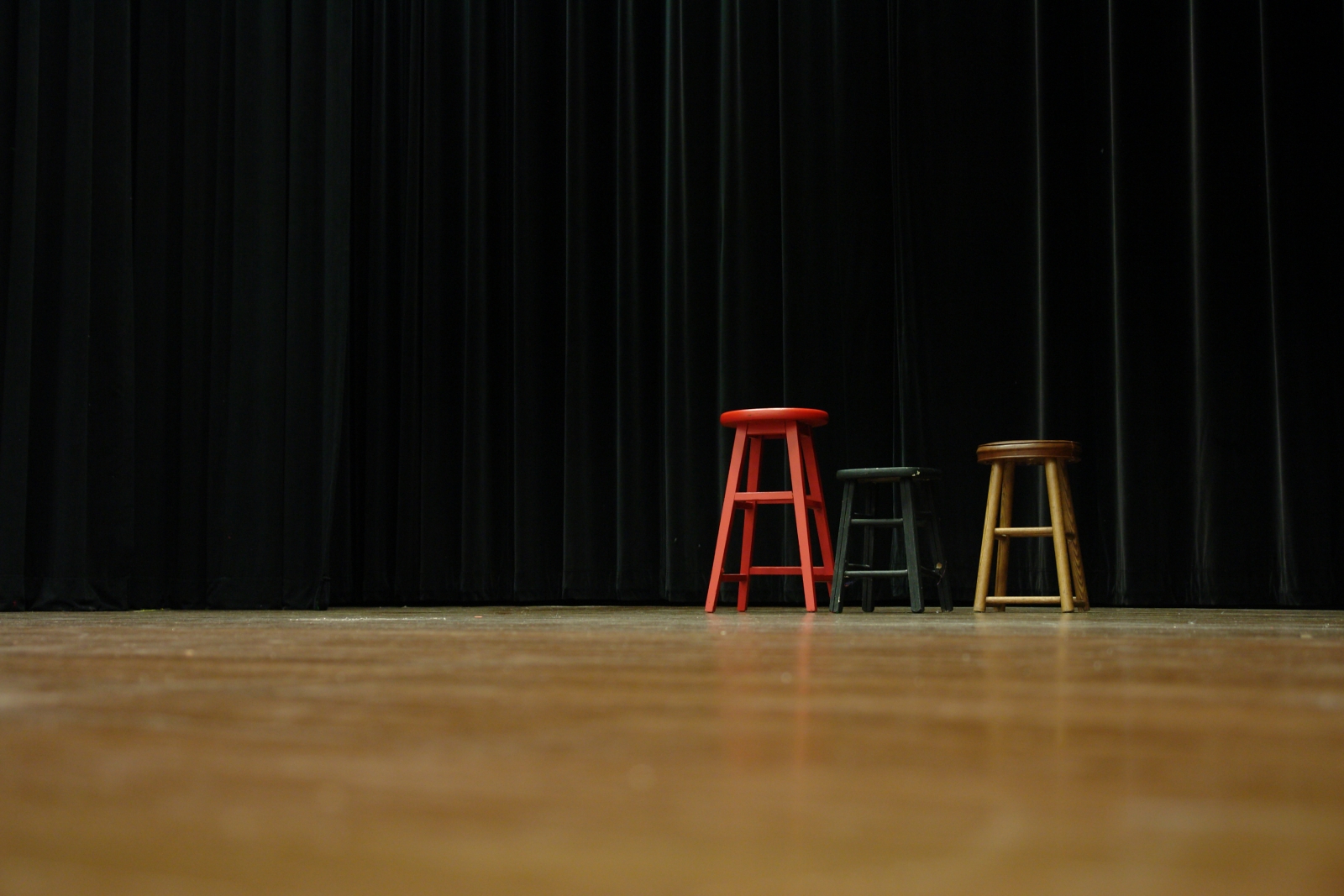 WCC Culture
Take in a show or participate in a painting class. WCC offers a wide variety of cultural and artistic activities for students and the community.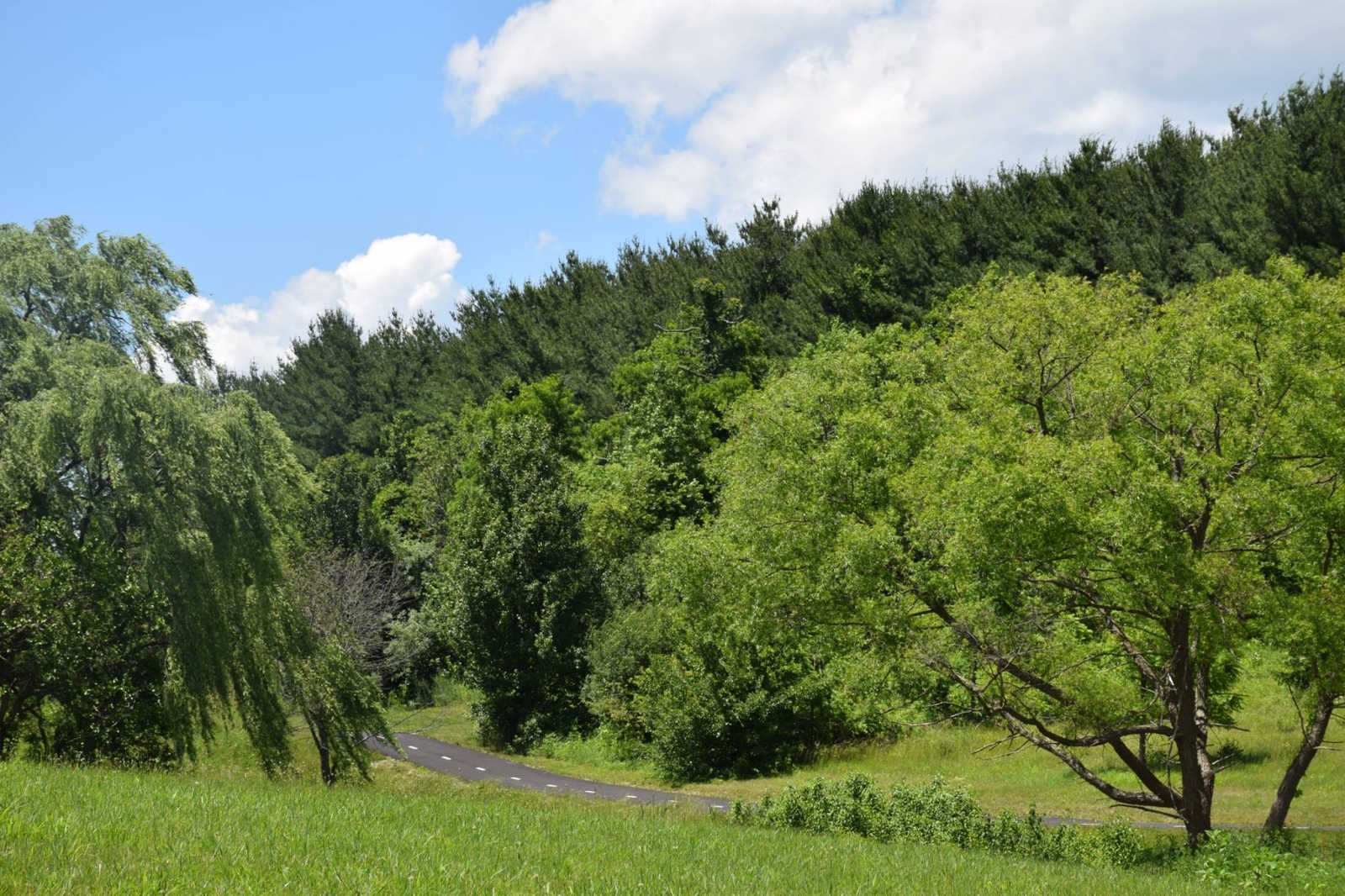 Campus Life
Go for a hike around our beautiful campus, shoot some hoops at the basketball court, or try your luck at the fishing pond.