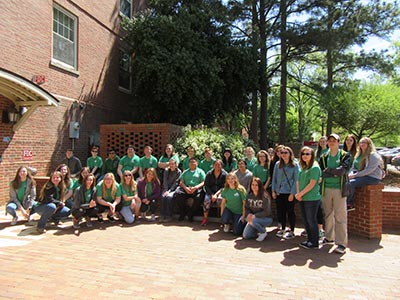 Upward Bound is a year-round educational program for high school students to develop academic skills, social skills, and the motivation needed for success.
What are the benefits of participating in Upward Bound?
>>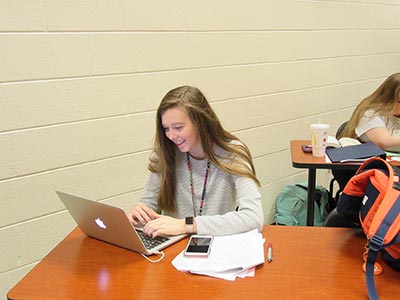 Tutoring
Enrichment of academic skills in math, science, and English and assistance in all course selections from licensed high school teachers as well as online tutoring 24/7.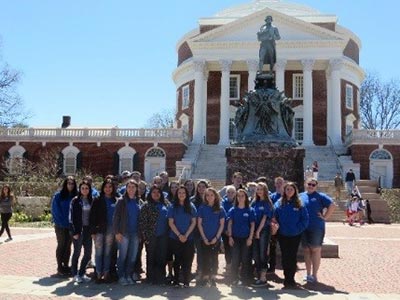 College Preparation
SAT preparation and fee waivers
Guidance for college admissions to include completion of FAFSA and applications and aid in searching and applying for scholarships
College tutors and selection of college and college major
Individual and Academic Advising
Assistance with achieving an advanced diploma and dual enrollment
Enhancing individual learning styles
Opportunity to develop positive relationships with students and teachers from different schools
Career Development
Opportunities to explore career choices
Staying ahead of career trends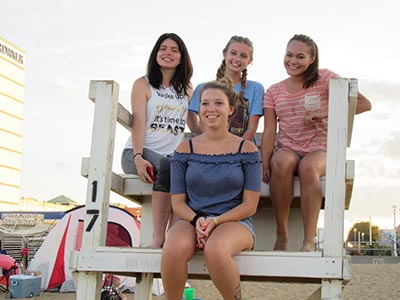 Summer Enrichment Program (5 weeks in length)
Academic instruction in English, math, science, and foreign language as well as enriching elective courses
Fun and exciting extracurricular and cultural activities that include day and overnight field trips
Financial
Earn money for attendance
All services and activities are free
Tuition and assistance with books for up to 6 credits hours at WCC the summer following high school graduation
Who is eligible for Upward Bound?
>>
Have completed the 8th grade, but not the 11th
Have a 3.0 grade point average and working toward an Advanced Studies Diploma
Family meets federal grant guidlines
How do students apply to Upward Bound?
>>
Contact the Upward Bound office at (276) 223-4748 or send an email to mmarnold@wcc.vccs.edu.