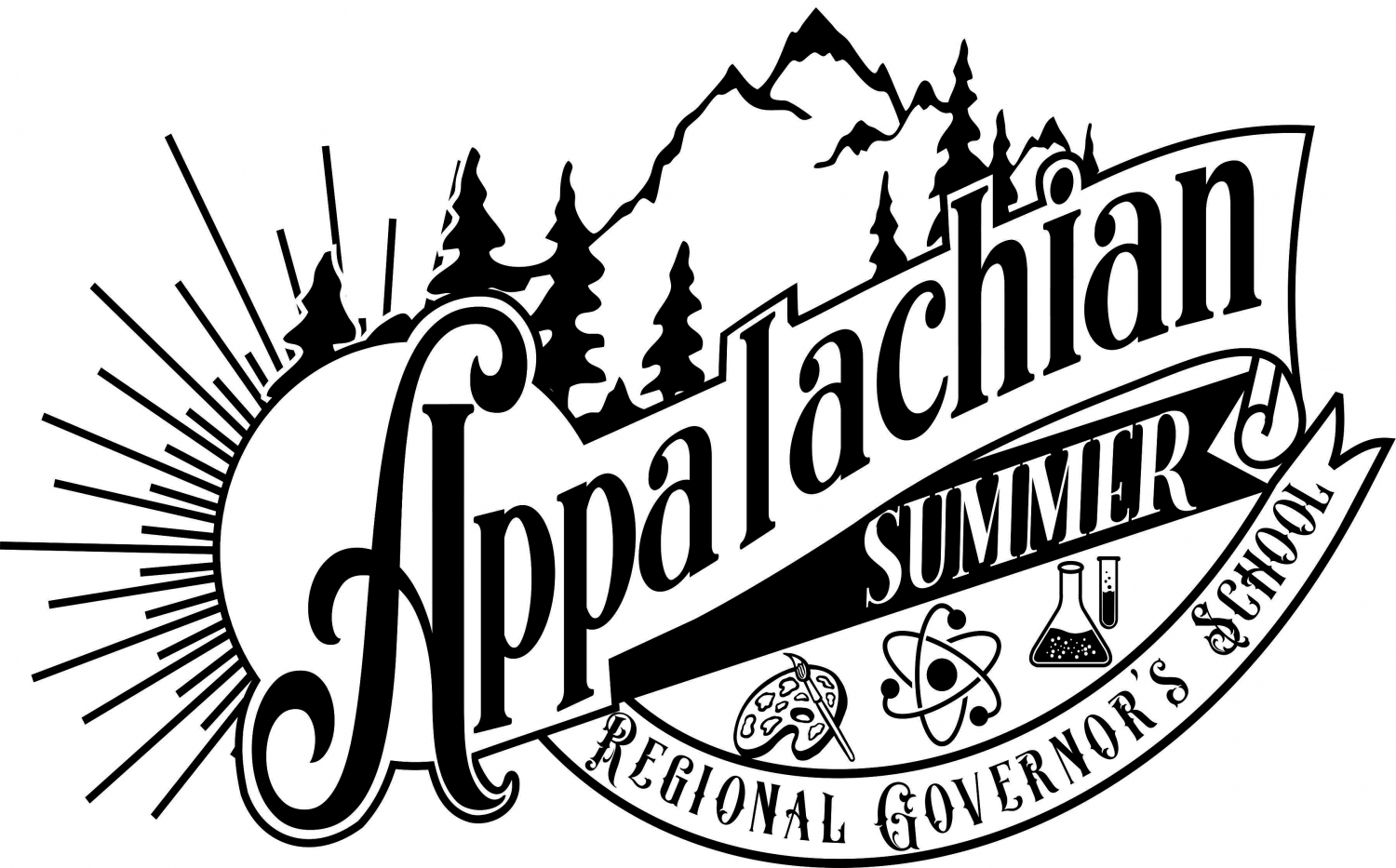 Held the 3rd week of July every year!
The Appalachian Summer Regional Governor's School has two primary focus areas. One is to provide a variety of academic experiences in arts, science, and technology to a diverse group of academically gifted high school students. The second focus is to provide a summer enrichment experience that is academically and intellectually challenging for gifted students in an environment in which students can reach their individual learning potential.
The Governor's School serves selected rising high school sophomores, juniors, or seniors in Bland, Carroll, Grayson, Smyth, and Wythe counties, and the city of Galax. It is funded and coordinated jointly by these area public schools, Wytheville Community College, and with funding by the Virginia Department of Education.
Application: 
See you high school counselor for applications and additional information.
Appalachian Summer Regional Governor's School Location:
Wytheville Community College  
1000 East Main St  
Wytheville, VA 24382
Director:
Jenny Buchanan  
Appalachian Governor's School  
Phone: 276.620.6742   
Email: jenny.buchanan@wythek12.org