Makailia Caudill was unsure of what she would study in college and the career path she would take when she graduated from high school. The Wythe-Bland Foundation Scholarship program offered her an opportunity to complete general transfer college credits while exploring career paths at Wytheville Community College (WCC). Caudill completed her Associate of Arts and Sciences in Science degree this Spring at WCC and is grateful for the opportunity that the Wythe-Bland Foundation offered her to learn.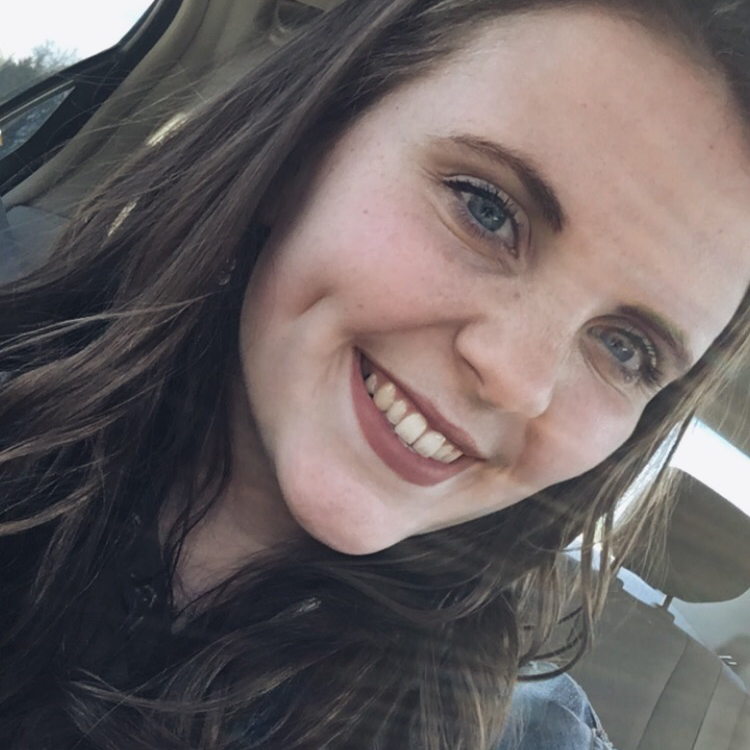 As a student in the Wythe-Bland Foundation Scholarship program, Caudill found that the requirement to complete volunteer hours gave her the opportunity to connect with people and her community that she would have otherwise missed. Every student in the program is required to complete 20 hours of volunteer service during each of their first two semesters at WCC. The volunteer service allows students to step out of their comfort zone and serve with non-profit organizations within the Wythe and Bland communities. Caudill completed her volunteer service hours at Hope, Inc., the Wythe County Public Library, and during the WCC Sprint for Scholarships 5k.
In terms of her course work at WCC, Caudill says her favorite class was Biology, taught by Cindy Kincer—Assistant Professor of Biology, where Caudill met new people during her first year at WCC. She enjoyed the course because there were hands-on examples that created an immersive learning experience.
"Mrs. Kincer had such a great sense of humor and is very intelligent," said Caudill. "She made the class interesting and fun."
The staff and faculty at WCC allowed Caudill a space to learn, grow, and led her to choose a career path in education. She will be transferring to Radford University this fall to study Elementary Education. She says that the employees at WCC, her experience as a work-study student in the WCC Library, and volunteer service created an atmosphere of success at WCC.
Not only did Caudill benefit from the experiences that the Wythe-Bland Foundation Scholarship provided, but she also benefitted economically. The scholarship covered all of Caudill's tuition costs that were not covered by other financial aid.
The Wythe-Bland Foundation Scholarship has been offered since 2007 to qualified Wythe and Bland County students for their first two years of college at WCC after their high school graduation. To qualify for the Wythe-Bland Foundation Scholarship at WCC, students must have attended a public or private high school in Wythe or Bland County during their junior and senior years. Home-schooled students are also eligible, provided they meet WCC entrance requirements and satisfy other eligibility requirements. The scholarship covers tuition costs not covered by other financial aid resources. For more information about the Wythe-Bland Foundation Scholarship Program, contact Dan Havel at dhavel@wcc.vccs.edu or (276)223-4719.
###