The 16th Annual WCC Community Halloween Celebration will be held on the campus of Wytheville Community College on Thursday, October 24, from 5 p.m. to 7 p.m. All children through age 10 are invited to trick-or-treat at the college and wear their costumes as they participate in a safe environment. The event is free and open to the public.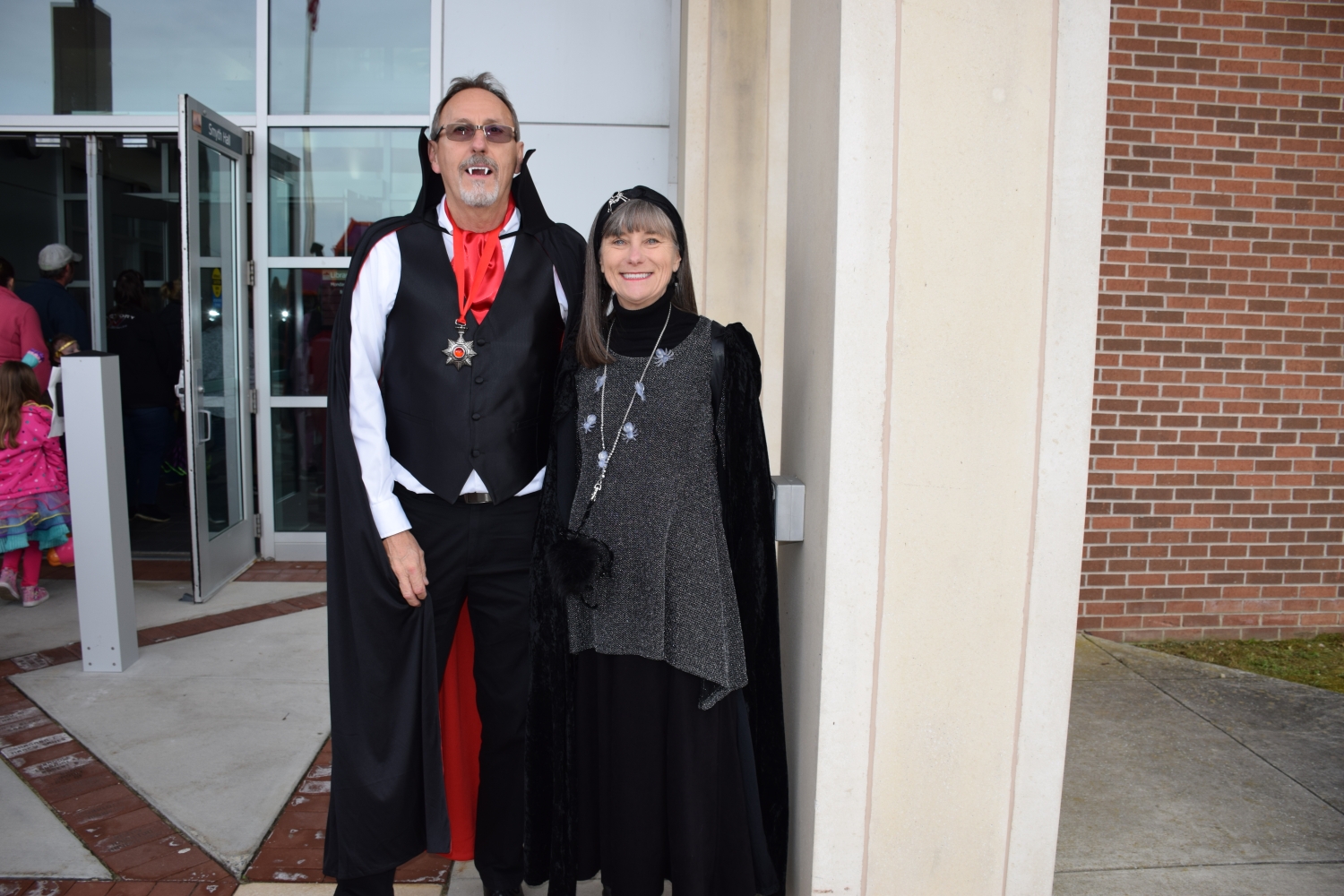 The fun begins at the "haunted gate" near Smyth Hall. Parking is available near Smyth Hall. Faculty, staff and students will treat the young trick-or-treaters as they wander along a pumpkin trail meandering through the inner courtyard.
In addition to the trick-or-treat trail, the college has asked each campus club to sponsor a carnival game with prizes for children. This year's celebration will include inflatable games and other activities. Popcorn will also be available free of charge.
Please note that pets are not allowed at the event. For more information about WCC's Community Halloween Celebration, please contact Jennifer Dick at jdick@wcc.vccs.edu.