Wytheville Community College will hold an alumni picnic in Grayson County on Friday, Oct. 18 from 5 p.m. to 7 p.m. at the Independence Fire Department located at 329 Davis Street, Independence, Va.
The event is open to all WCC alumni and their families, with an emphasis on those from the Grayson County area. Retirees, former Board members and friends of the college are to attend.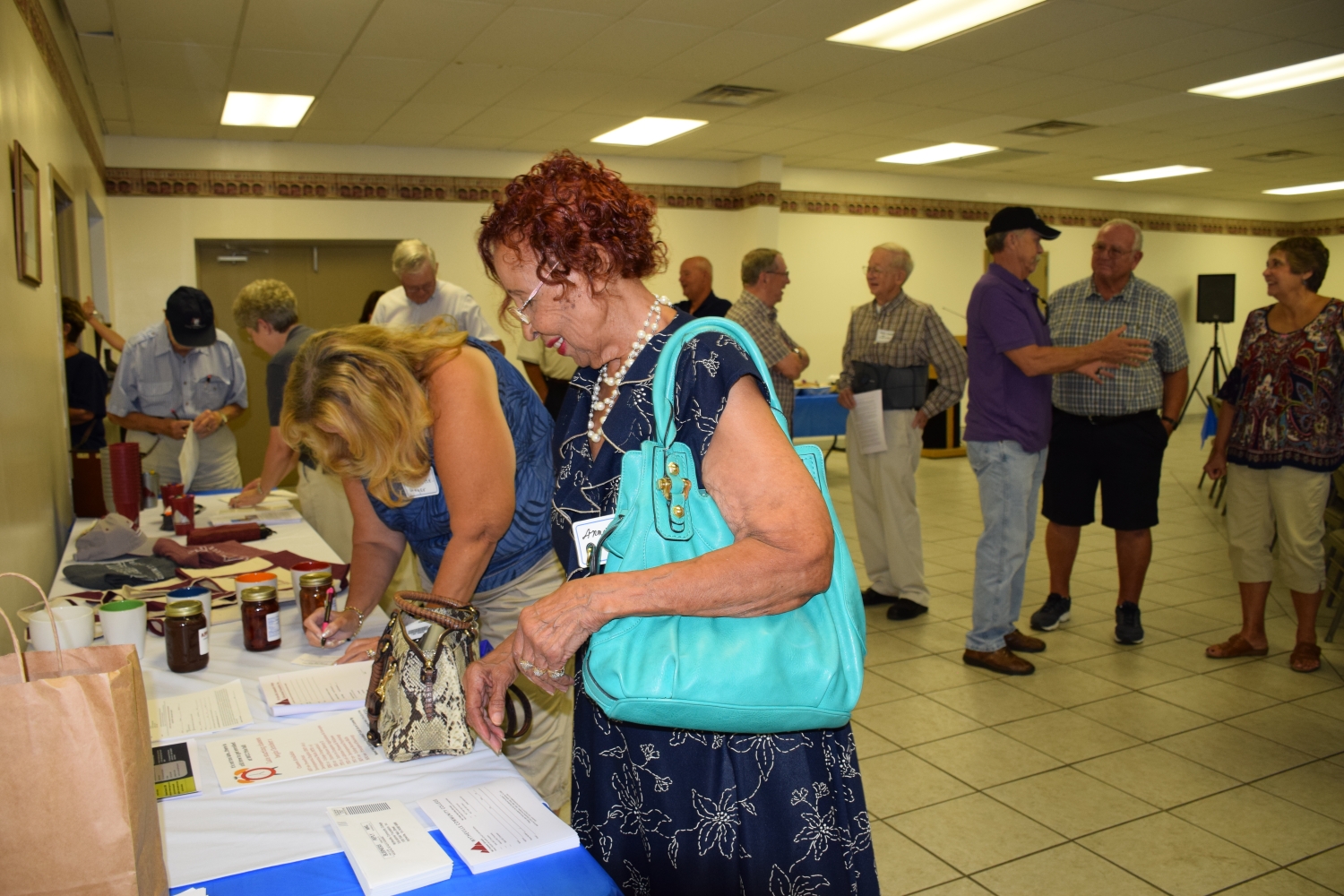 WCC President Dean Sprinkle will welcome guests and bring them up to date on college activities and accomplishments. Other WCC faculty, staff and administrators will also be in attendance.
"We are excited to host the WCC Alumni Picnic in Grayson County again this year," said Ricky Anderson, former Chair of the WCC College Board. "So many people in Grayson County have graduated from WCC, and the alumni picnic is a great opportunity for them to reconnect with other alumni, faculty, staff, board members, and other friends of the college."
Entertainment will be provided by acclaimed bluegrass musicians Wayne Henderson and Helen White. Free food will be available along with drawings for door prizes.
For more information about the Grayson County alumni picnic, call the WCC Educational Foundation at (276) 223-4771 or email foundation@wcc.vccs.edu.
Location:
329 Davis Street, Independence, Va. 24348