Welcome to WES, the new WCC Workforce Development Non-credit Registration System.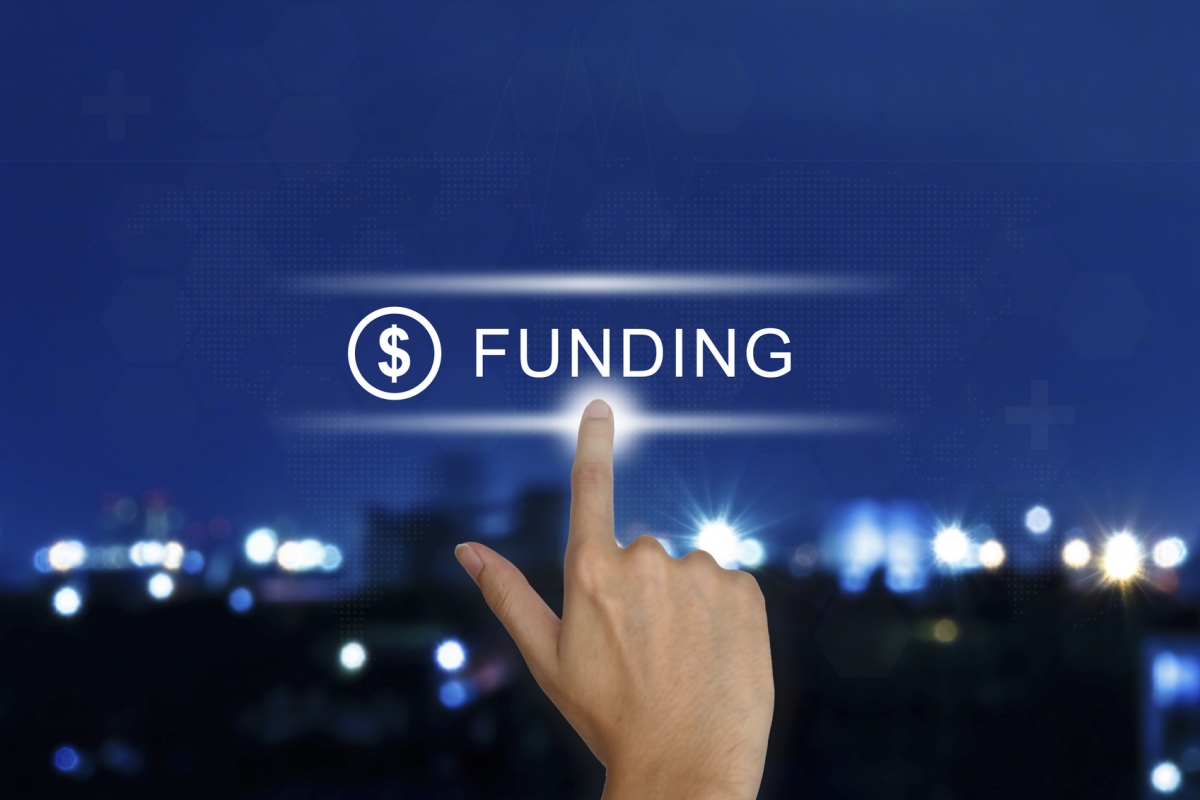 Workforce Credentials Grant (WCG) Provides Funding for Non-credit Training Leading to an Industry Credential
Workforce Development at WCC will be offering financial assistance to students participating in training and certification in one of the approved programs.
Who is Eligible to Enroll?
Students are eligible to enroll in a WCG program and receive funding if they:
are a Virginia-domiciled resident.
are not enrolled in a bachelor's or associate's degree program.
have met Selective Service requirements.

Currently Approved Programs at WCC
Student Expectations
Students will be expected to pay 1/3 of the tuition up front
Regular attendance and participation in all classes 
Successfully pass certification requirements/testing 
Providing WCC Workforce Development with a copy of the earned credential
What if I can't afford the first 1/3 of the tuition?
Additional funding may be available through FANTIC (Financial Aid for Non-credit Training Leading to an Industry Credential) for those students who meet eligibility requirements. Students who qualify would only pay 10% of the  up-front cost. 
Required documentation for this funding includes:
Proof of residency (utility bill, rent receipt, housing contract, preprinted bank statement, voter card)

Proof of age (Drivers license, passport, birth certificate, or State-Issued ID)

Proof of household income (Option 1: SNAP Card, TANF Card, or documentation of SNAP or TANF eligibility / Option 2: No-one claiming you as a dependent & attach a copy of IRS Tax Transcript)

Questions?
Contact the Workforce Development Office at (276) 223-4820 or wfd@wcc.vccs.edu.