Student Support Services (SSS) or " Project AIM" began at WCC in 1970. It is a federally funded TRIO program sponsored by the U.S. Department of Education. Our Mission is to provide support services to 235 eligible students to enhance academic performance with the goal of increasing their retention, graduation and transfer rates.
What services are provided?
Workshops on student success topics such as study and test taking skills, time management, financial literacy, financial aid, note taking, etc.
Individualized attention, personal support (this service is the most talked about among students)
Academic guidance
Financial Aid completion
Transfer assistance to Four Year Institutions
College tours
Career assessments
Opportunity to connect with other WCC students
Who is eligible to take part in student support services (Project AIM)?
First generation student whose parent(s) or guardian has not earned a 4-year degree
Income eligible
Students with a documented disability
How do I become a participant?
Submit a copy of one of the following:

Federal income tax return
Copy of IRS tax transcripts
What are my responsibilities as a participant?
Stay enrolled in a certificate or associate degree program
Seek assistance when there are issues with classes, scheduling, etc.
Attend at least one advising session each semester
Maintain contact with your assigned Project AIM counselor throughout the semester
Participate in workshops and seminars
Project AIM is located in Carroll Hall room 106 (across from security) or at the Crossroads Institute in Galax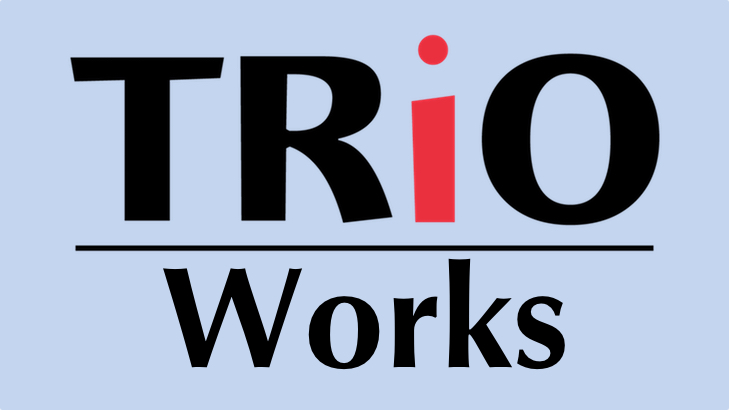 Charlotte Mowery, Director, cmowery@wcc.vccs.edu or 276-223-4756
Debbie Puckett, Counselor, dpuckett@wcc.vccs.edu or 276-223-4822
Maria Whited, Counselor, mwhited@wcc.vccs.edu or 276-223-4791
Isaac Repass, Administrative Assistant, irepass@wcc.vccs.edu or 276-223-4761