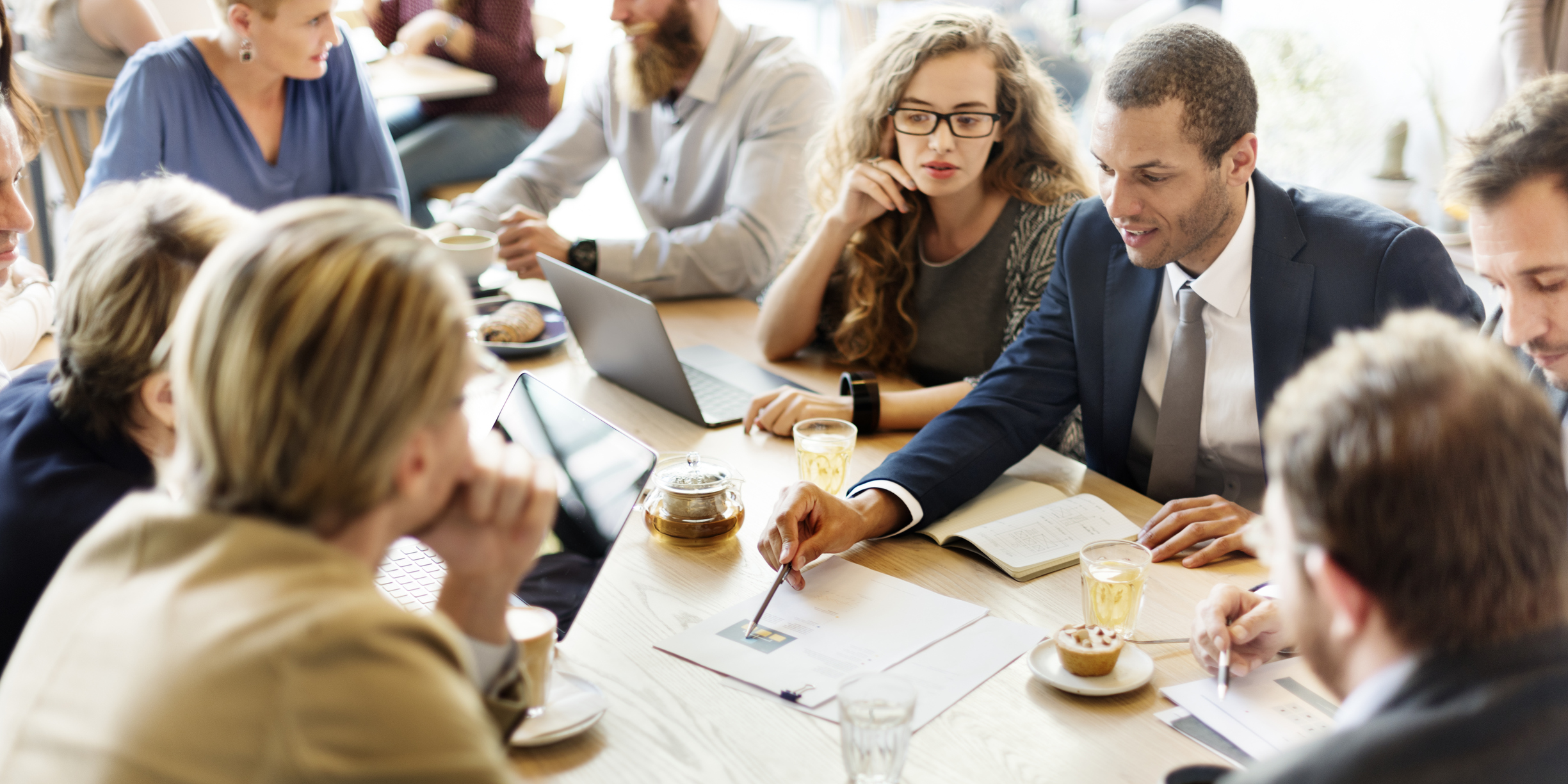 Not all employers have the same training needs. Workforce Development can customized a training program to the specific needs of each organization. Contact us to discuss your needs.
Workforce Development offers a variety of career focused programs and courses for individuals and employers. 
Bridging the gap between an employee's existing skills and those required on the job can be costly and time-consuming. The Career Readiness Certificate (CRC) provides employers and job candidates with a measurement tool for assessing workplace skills to match the RIGHT PEOPLE in the RIGHT JOBS. Click here to learn more.
The Manufacturing Technology Center (MTC) is a not-for-profit organization partially funded by federal and state resources. Our primary mission is to assist the industries of southwest Virginia to become more competitive. All MTC Project Managers have an average of over 20 years of hands-on experience in a wide range of industries. All are certified Lean Manufacturing facilitators through the National Institute of Standards and Technology Manufacturing Extension Partnership (NIST-MEP). Click here to learn more.