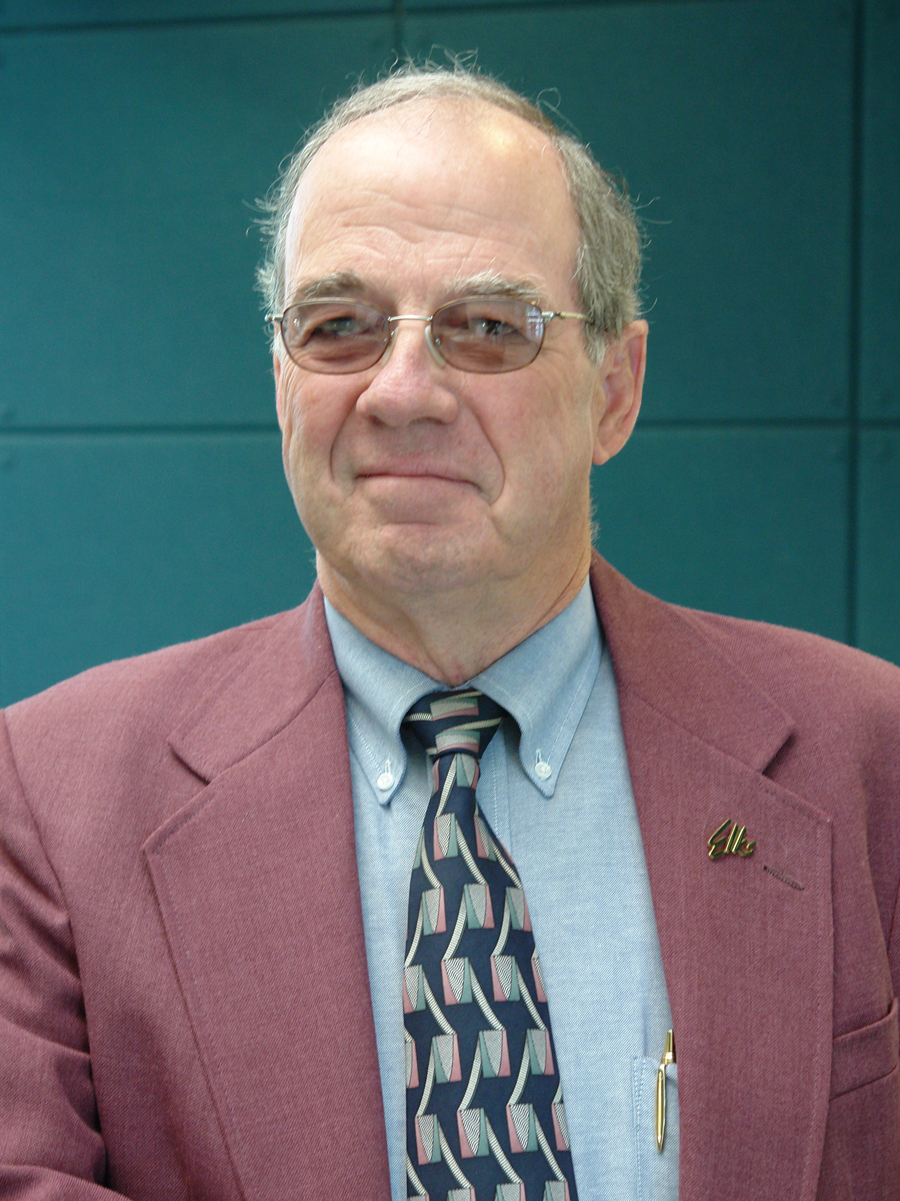 The family of Carl J. Richardson recently established a scholarship endowment in his memory at Wytheville Community College (WCC). Interest earned from the endowment will provide an annual scholarship to an eligible student from Grayson County who attends WCC.
Richardson spent 35 years with Grayson National Bank (now Skyline National Bank), serving as President and CEO for 9 years. After his retirement, he remained on the Grayson National Bank/Skyline National Bank Board of Directors for over 18 years until his death in August 2018. 
Richardson was actively involved in the community, including the Elk Creek Volunteer Fire Department, the Independence Masonic Lodge 129 A.F. & A.M., the Wytheville Moose Lodge, the Galax Elks Lodge, among others. He was a charter member of the WCC Scholarship Foundation Board of Directors from 1998 until the time of his death. During his tenure on this Board, Carl was an active member of the Investment Committee, and he served as Board President from 2003 to 2010.
"We greatly appreciate Carl's family establishing this scholarship," said Dr. Rhonda Catron-Wood, Vice President of Institutional Advancement. "Carl was an extraordinary community leader, a strong supporter of WCC, and a friend. Throughout his tenure on the WCC Scholarship Foundation Board, he helped countless WCC students achieve their educational goals. This new scholarship in his memory will carry on his legacy for generations to come."
Richardson was born June 29, 1945, to James Swanson Richardson and Helen Kirby Richardson.  His family returned to Grayson County when Carl was six years old. He married Linda Moxley, and they had two sons, James and Greg. 
Anyone who wishes to contribute to the "Carl J. Richardson Memorial Scholarship Endowment" may send donations payable to the WCC Educational Foundation, 1000 East Main Street, Wytheville, VA 24382, or online contributions may be made at www.wcc.vccs.edu/ways-to-give. The WCC Educational Foundation is a 501(c)(3) organization, and contributions are tax-deductible as allowable by IRS guidelines. For additional information, contact Catron-Wood at 276-223-4772 or at foundation@wcc.vccs.edu. 
###