Canvas Guides
Documentation for the Canvas LMS where there is basic information for Admins, Instructors, Students and Observers.
Blackboard Instructor
Blackboard's newest mobile app that can downloaded on your iPhone or Android that helps instructors and those in teaching roles to easily manage their courses, communicate with their students and complete administrative tasks.
Blackboard App
Blackboard's mobile solution to help students access their course content, assessments, grades, discussions and Blackboard Collaborate sessions.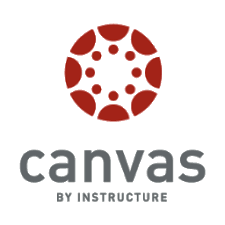 Canvas by Instructure
Gives background information on the company, their mission.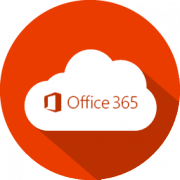 Office 365
Showcases Microsoft Office applications such as Word, Excel, PowerPoint, etc.
Canvas Higher Education
This is an online group for anyone using Canvas in a higher education setting. Can view resources, start a discussion, and ask questions to other professionals.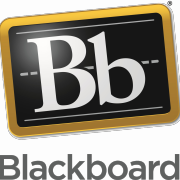 Blackboard
A Learning Management System (LMS) that allows access course information online using tabs and modules or base navigation controls that remain visible as you move between pages.


Hoonuit
Online professional learning training videos designed for education through Atomic Learning.


YouTube
A video sharing service that allows registered users can upload and share videos.
Lumen
Creates digital course materials that makes textbook information for affordable for students. Uses Open Education Resources (OER) that includes full courses, course materials, modules, textbooks, streaming videos, etc.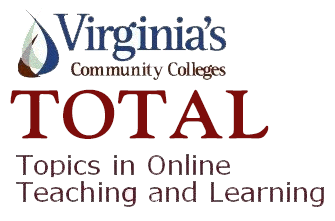 TOTAL Courses
The Topics in Online Teaching and Learning (TOTAL) project provides a flexible, modularized professional development program for Virginia Community College System (VCCS) faculty who teach blended or online courses.