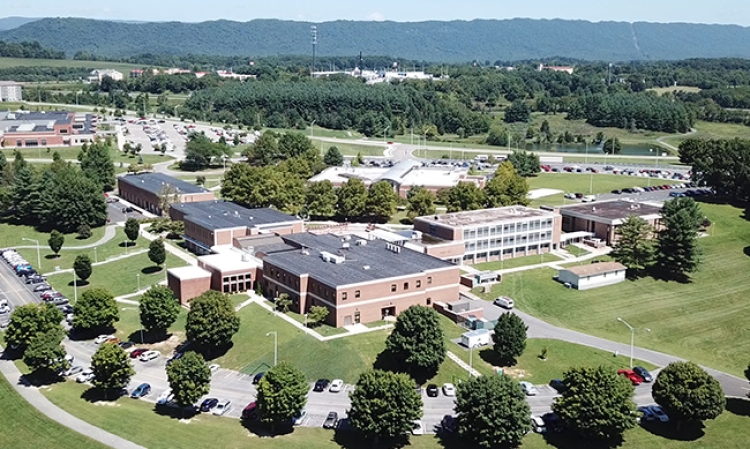 WCC - WYTHEVILLE
Address
1000 East Main Street
Wytheville, VA 24382
United States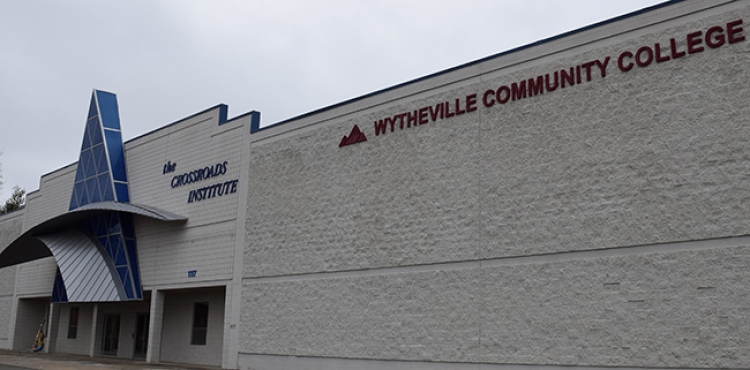 WCC at the Crossroads Institute
Address
1117 East Stuart Drive
Galax, VA 24333
United States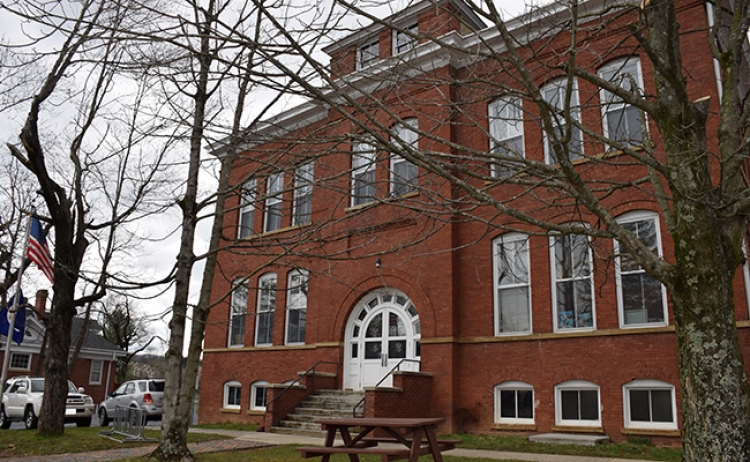 WCC at the Henderson
Address
203 N. Church Street
Marion, VA 24354
United States
Department & Program Phone Listing
Can't find the contact information you're looking for? Take a look at out Department and Program Phone Listing or contact one of our locations listed above for assistance.

Facilities Usage
WCC makes its facilities available to non-profit groups and government agencies for meetings, seminars, and training events based on the college's established policies.
Human Resources
The Purpose of the Human Resources/Payroll Office is to perform the human resources functions of the college in support of the college's mission. These functions include payroll, salary and benefit administration, employee recruitment, professional development, and other services. The Human Resources/Payroll Office's services are crucial to the efficient operation of all departments within the college.

Human Resource/Payroll Office
1000 East Main Street
Wytheville, VA 24382
United States